Reservations * Reservaciones
Social Halls are available for Quinceañeras, Weddings, Family Reunions, Company Parties, Meetings, and any other event you are planning. * Los salones sociales están disponibles para quinceañeras, bodas, reuniones familiares, fiestas de empresa, reuniones y cualquier otro evento que esté planeando.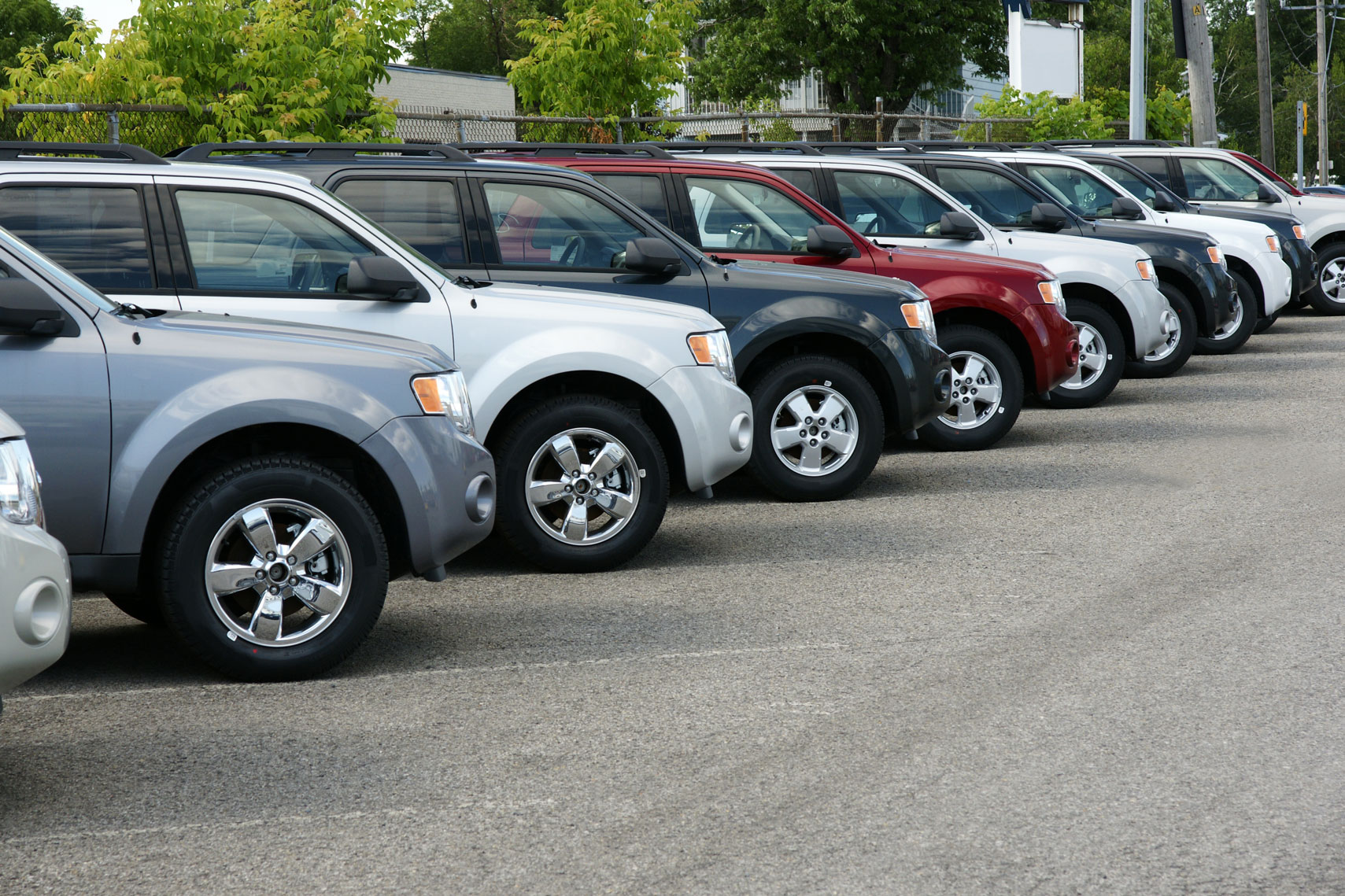 Peticion de Permiso de Estacionamiento
Please fill out the form to inquire about Parking Lot Permits.
Entre su informacion en el formulario para consultar
sobre los permisos de estacionamiento.
To submit parking lot questions, comments, concerns, reporting of suspicious activity, or suggestions please click on the link to submit your information.
Comentarios sobre el estacionamiento
Para enviar preguntas, comentarios, inquietudes, informes de actividades sospechosas o sugerencias sobre el estacionamiento,
haga clic en el enlace para enviar su información.

CURRENT PARKING PERMIT HOLDERS
I
f you currently hold a valid parking permit and would like to
make your donation you may click the blue button "Parking Permit". Please include your name, phone number, and permit number. Thank you.
Titulares actuales de permisos de estacionamiento
Si actualmente posee un permiso de estacionamiento válido y desea hacer su donación, puede hacer clic en el botón azul "Parking Permit". Incluya su nombre, número de teléfono y número de permiso. Gracias